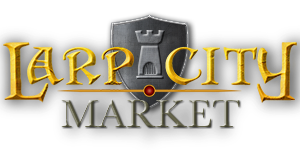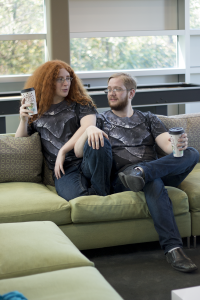 The Larp City Market features a variety of LARP-related gear, t-shirts, books, and more. Build your own boffers with our assortment of weapon cores, or buy a ready for battle latex sword. Whether you are new to the hobby or a veteran, we offer a variety of tools that will fit your needs.
Run by business-oriented LARPers, you can be assured that our products are the highest quality available–and at the lowest price. We work hard to find materials and tools to improve your game and lifestyle without breaking your bank.
For those looking for unique adventuring kits, we also offer goods crafted by artisans and masters.
And the best part? Every last dime we make from The Larp City Market goes directly toward funding The Larp City Project.
The LARP City Project
T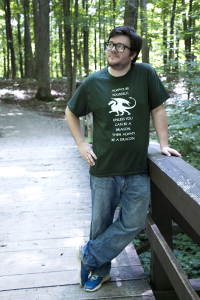 he core purpose of the Larp City Project is to create the ideal Live Action Role Playing (LARP) site. This LARP site will be an incredibly immersive place to roleplay, built to suspend disbelief and serve as a place for both new and seasoned LARP veterans. Whether you want to roleplay in town, go on epic quests or fight on the battlefields, there will be plenty to do.
This will be the "five star hotel" of LARP sites. We will no longer need to "make do with what we have," when we will have our own high quality site specifically tailored to a LARPer's needs.
Where does your money go?
The funds generated from Larp City Market are used in our promotional and design campaigns. These funds allow us to commission professionally designed concept art and 3D models to demonstrate our vision for LARP City to potential investors. Professional promotions, mock-ups, videos and market research will also show these investors that we are serious about this project.
Income also funds general promotion at conventions and other appropriate advertising venues across the U.S. to generate interest and involve the LARP community as a whole.